Enriching Life through Quality Healthcare
"Aronex" is a 15 years experienced Pharmaceuticals company with joining its hands with "Relationship, Humanity, Care & Quality.  "Aronex" is ISO 9001:2000, WHO GMP Certified company with its own ultramodern, state of art Manufacturing unit at Excise free Zone at "Uttarakhand" Existence of "Aronex" in entire INDIA is with more than 350 Pharma products & planning to enter in global market with Big Bang. To meet up with our challenges of the global market the company planning to launch massive program for better across the globe representation on the export market with prime concern to get a very strong establishment in the market in a nearer future. 
Aronex is engaged in Research & Development. Our focus is on finding innovative therapies for diseases affecting mankind through continuous research and development.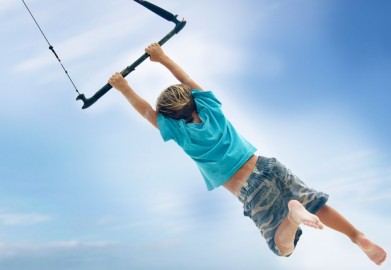 Mission
Our mission is to formulate medicines that helps people live longer, healthier, more active lives with Add life to life line by Quality product at Affordable price, Care for customer satisfaction & Promoting Humanity with care & promising life.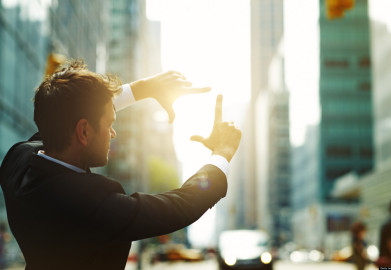 Vision
Aronex shall be a leading global healthcare provider with a robust product pipeline. Stepping beyond the billion, we shall achieve sales of over 500 Cr by 2015 and be a research-based pharmaceutical company by 2020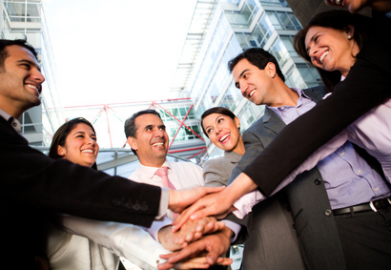 Values
With great courage, integrity and love—we embrace our responsibility to co-create a world where each of us, our communities, and our planet can flourish. All the while, we at Aronex Lifesciences  are committed to operating sustainably and addressing our social and ethical responsibilities as a corporate citizen.